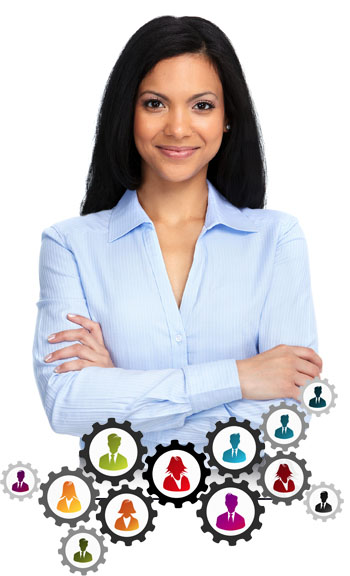 Unity Insurance Group is an independent, full service West Virginia insurance agency. Our #1 duty is to our clients. As your insurance agents, it is our responsibility to provide YOU the best service, the best coverage, at the best possible price.
In the commercial property and casualty arena, Unity has access to major West Virginia "approved" carriers and for the hard to place we have established relationships and access to the markets outside of West Virginia. We are here for all your insurance needs.
We are committed to providing you with great service and protection at affordable rates. We make YOU our number one priority.
Through partnerships with other professional groups we offer a broad range of employee benefit services directly to unions and union employers.
Self Funded and Fully Insured Healthcare
Our partnerships have accelerated the agency's entry into the group health and employee benefit marketplace. These partnerships provide our clients established relationships with major health insurers and significantly enhances Unity's ability to serve its customers.
Unity specializes in unions and unionized employer groups and will provide educational and consulting services to groups needing specialized funding alternatives for health care such as partially self-insured arrangements and fully-insured funding options. Additionally Unity designs customized group benefits for both multi-employer trusts and union health and welfare plans.
Insurance for Affordable Housing
Union Liability Insurance
We offer a full range of group coverages through such companies as Highmark WV, West Virginia's largest health insurer, Coventry, United Healthcare and Dearborn National. Quotes for groups can be provided for Healthcare, Life, Short Term Disability, Long Term Disability and Dental. Competitive personal health and life products are also available. Call us and see what our staff can do for you.
Make every customer support interaction more human & more helpful.
At Unity Insurance Group, Inc we are continuously working to provide the individual and business coverage you require. When it comes to protecting your auto, home, business and family, don't leave it up to chance, or fly-by-night brokers. At Unity we take pride in our business and strive to be relationship specialists providing you with the total insurance solution for all your needs. Being insured with the best has its advantages.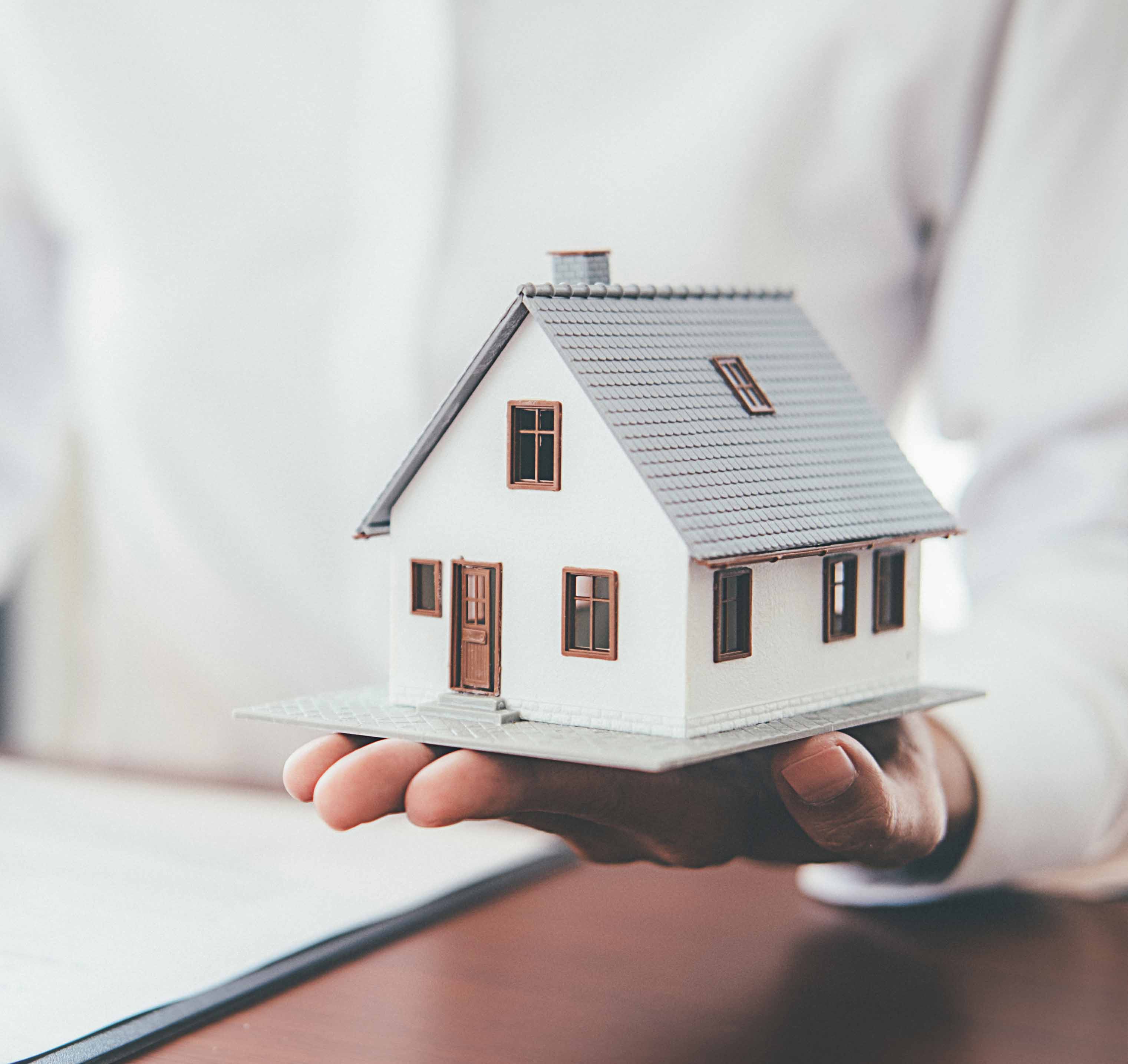 Comparing homeowners insurance quotes helps you get the coverage your home needs at an affordable price. See how much you can save!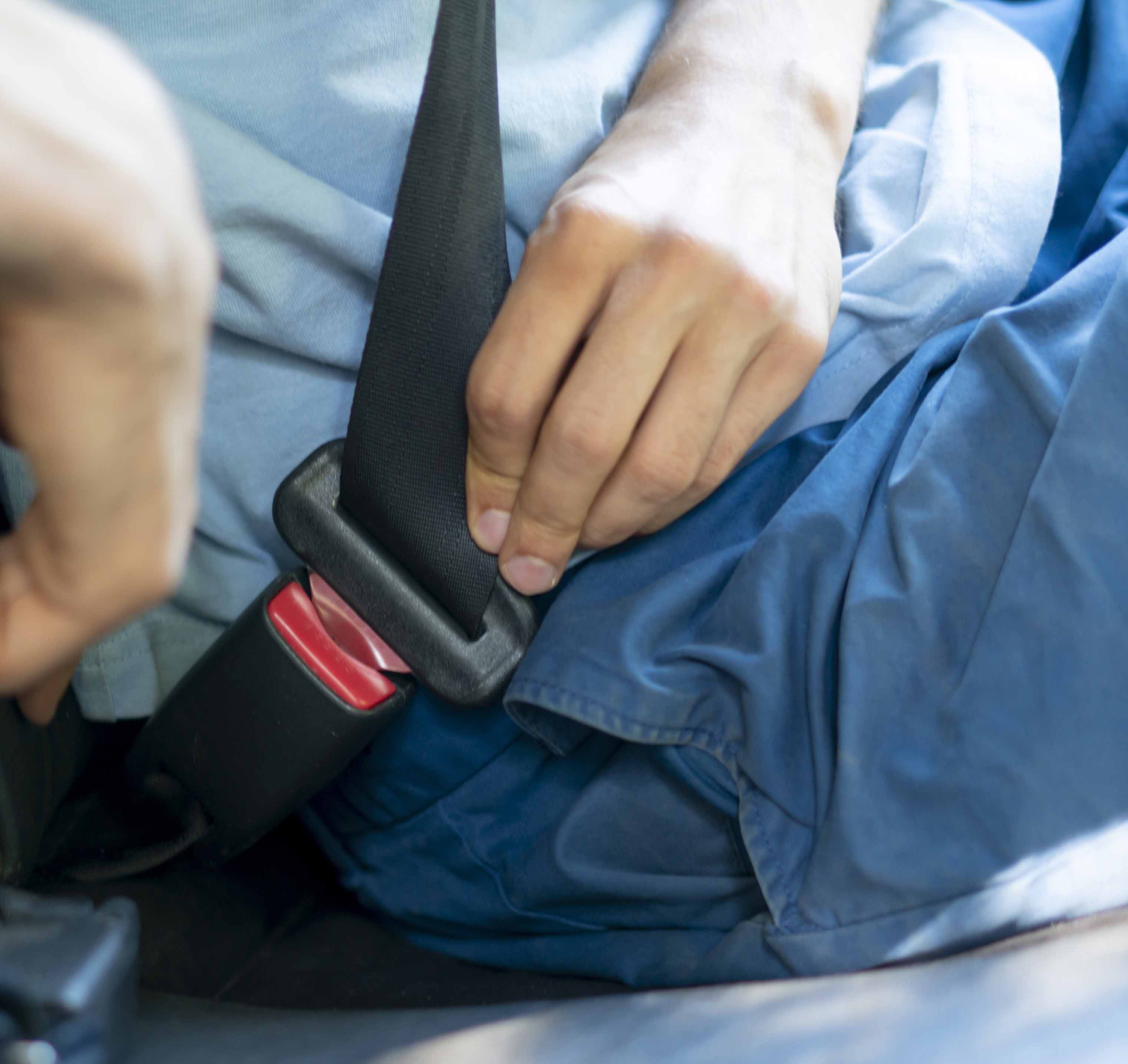 You should shop for car insurance once a year to get the best deal. Learn about car insurance quotes that can help you find the right policy.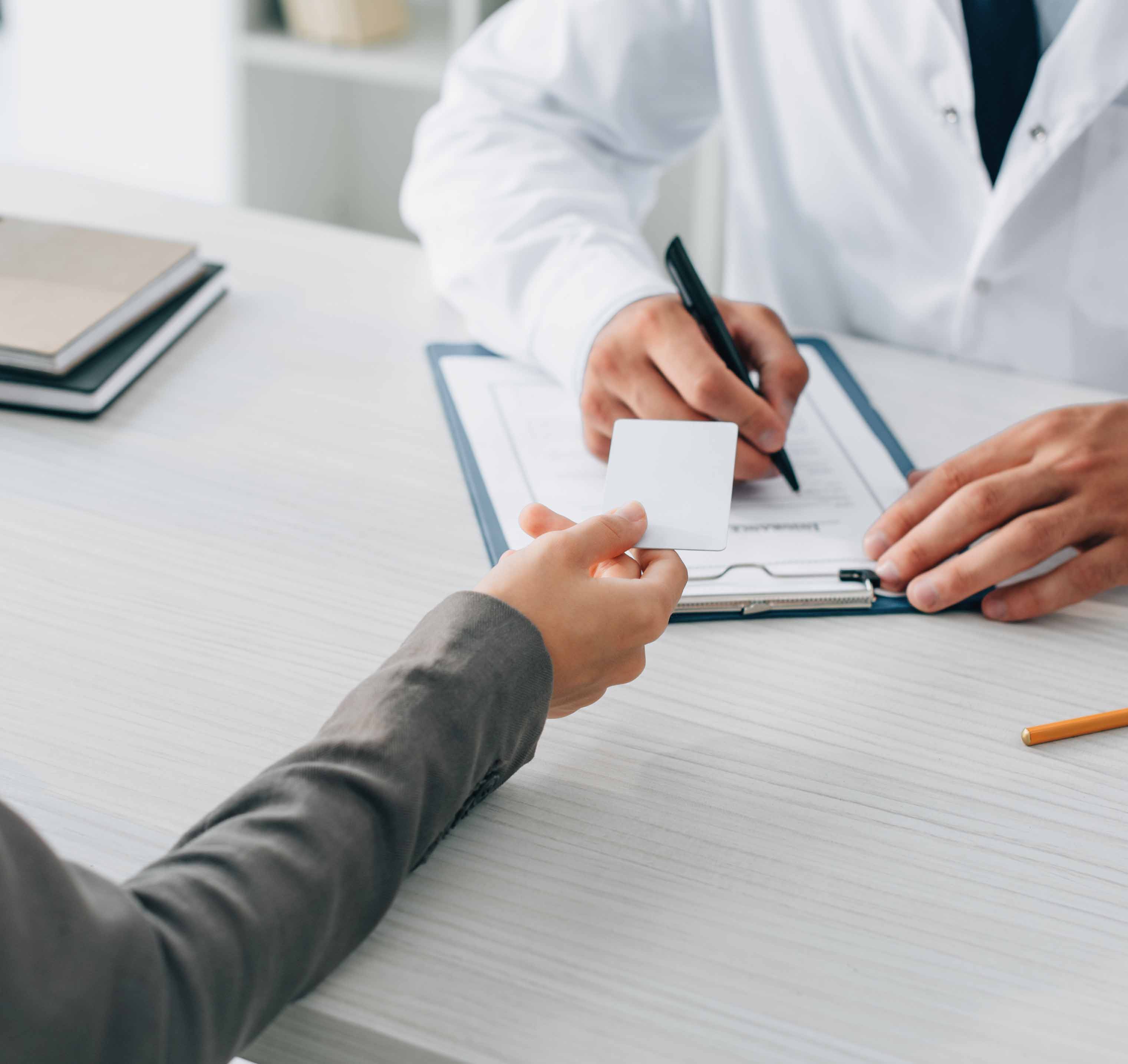 Compare health insurance quotes for free and apply for medical coverage. Get quotes today for your health insurance plan.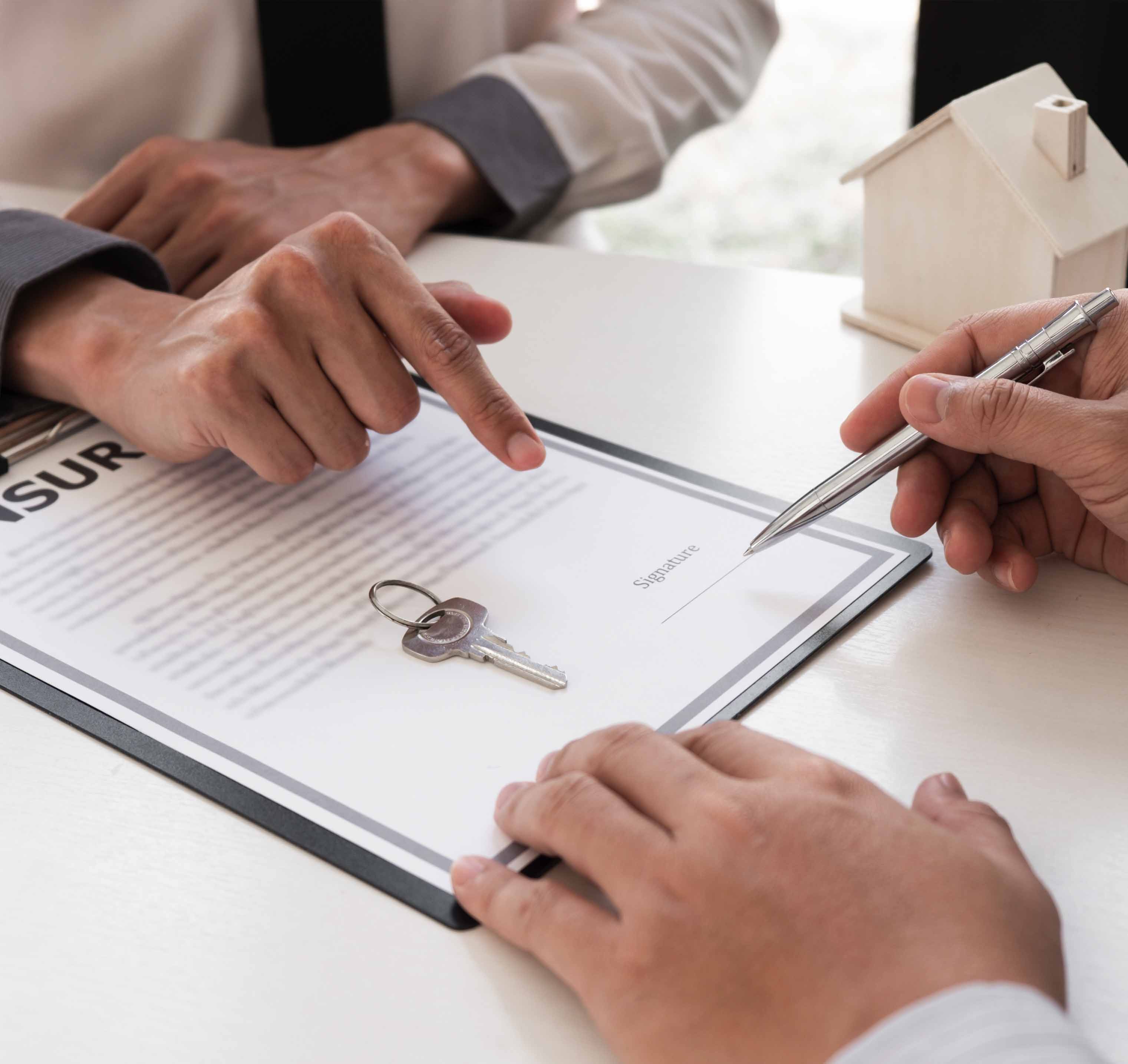 We have access to multiple A Rated, Admitted carriers to find you the best coverage for the best price.
Being
insured
with the best has its advantages.
Our most significant strength
are our relationships.
As an independent insurance agency and financial services organization we have relationships with insurance companies that have a regional, national and global focus. We have worked hard to achieve prominent positions with our insurance companies. These long-term relationships enable us to better serve our clients. Often we can attain coverage and deliver services that aren't readily available elsewhere.
Contact Us
We are always available to offer you personal, one-on-one help with your insurance needs. Completing our online service request forms will help provide us with the information needed to get started. If you have any questions, please don't hesitate to call or e-mail us!

We'll take the time to listen to your needs and desires. Your total satisfaction is our number one priority. We have built a reputation for client satisfaction.

You will have the added benefit of working with a professional insurance advisor who understands your needs. Finding the right policy is only the beginning. We will assist you every step of the way to ensure smooth sailing.


Address
501 Leon Sullivan Way | Charleston, WV
Phone Number
304-344-4074
304-344-3550 FAX
Please note that NO changes to your policy or coverage are binding by submitting Online Policy Change Requests.
Change requests will only be considered bound upon confirmation from your Broker/Agent.